KB HOME LAWSUITS.  (link to all)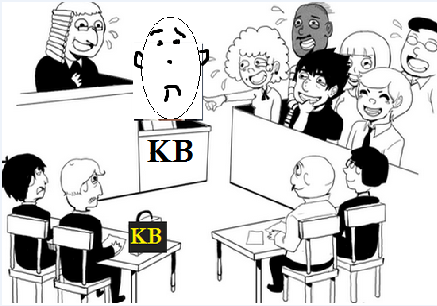 It's been a long time coming, but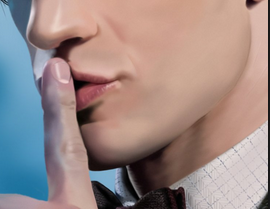 the lawsuits are finally hitting the fan!  KB Home, like most builders,  prefers arbitration.  The benefits?  It costs less and is supposed to save time.   What arbitration actually does is keep complaints and building defects secrete and out of the public records.
If you've ever been so angry at the house you own and the service and repairs that KB Home provides – and  Googled "KB Home Lawsuits", you know you come up with a big surprise.  There are hardly any!   How can that be, you ask yourself – knowing what it means to own one of these homes- it's not possible.  Hold on, the tide is turning!
.
Forced Arbitration Rogues Gallery from Public Citizen
.
Arbitration More Expensive Than Court – So Costly That Many Victims of Consumer Fraud, Employment Discrimination Give Up  from Public Citizen
.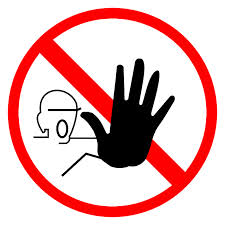 KB Home is the only builder in the nation  forbidden to use binding arbitration.  see:   kb home only builder in nation forbidden binding arbitration
See Suit: KB_Class_Complaint_final (1)

FTC CONSENT ORDER FORBID KB HOME  TO PROVIDE FOR  BINDING ARBITRATION  – BUT THAT DIDN'T STOP THEM IN THIS SALES CONTRACT!
KB ARBITRATION FTC AND SALES CONTRACT

Building troubles ; KBHome could face class action lawsuit  (from madmax Pruitt case Texas LMTBusiness)

Still, that doesn't make suing them easy.  Even if you are not bound by binding arbitration, KB Home has written their warranty so the claim process is so onerous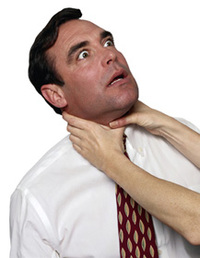 you can't get to step one.
STEP ONE
Good Luck with That!
.
STEP TWO
kb home steps just to get to arbitration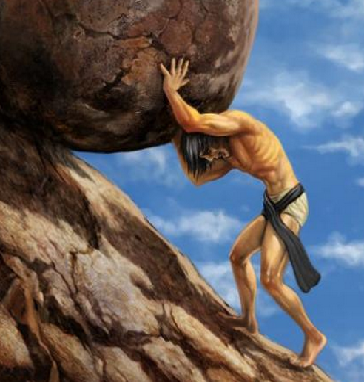 .
Statutes & Constitution View Statutes Online Sunshine
FLORIDA BUILDER RIGHT TO CURE LAW.  Or in other words- You are Screwed Mr. Homeowner!
The state of Florida took away your right to sue your builder – catch 22 – they won't do anything when the builder screws you blind.   BUYER BEWARE IN FLORIDA!!!!!!!!!
.

Public Citizen writes- home-court-advantage-building-industry-arbitration

Public Citizen on KB Home violations of FTC order prohibiting binding arbitration. (pg 15)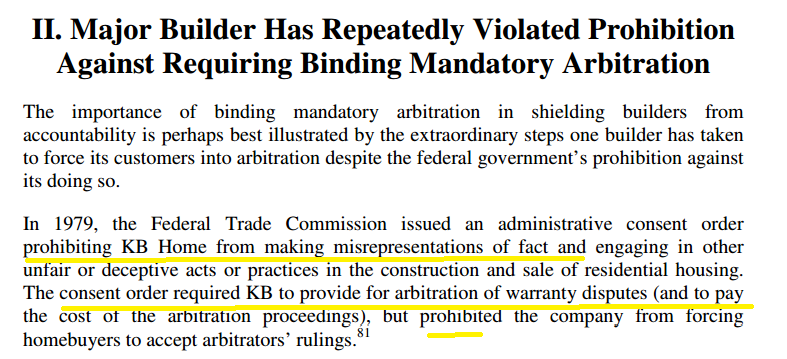 FORTUNATELY, someone has finally figured out this is more than a warranty issue!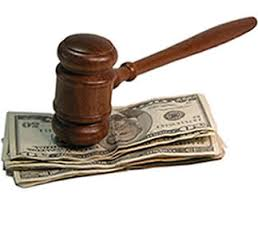 JURY TRIAL DEMANDED in FLORIDA!
Willowbrook Condominiums – home of the whistle blower and "life threatening defects", missing hurricane straps, rotting balconies, and more! (see the 50+ newscasts)
Fraud, Negligence alleged.  I. Rescission – II. Breach of Contract –  III. Fraud in Inducement – IV. Negligence – V. Breach of Expressed Warranty – VI. Breach of Implied Warranty Habitability – VII Code Violation. (so far 34 separate suits counted)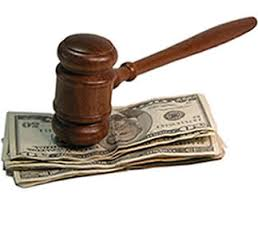 NORTH CAROLINA – CLASS ACTION  DECLARED! – 2012
584 houses with leaking hardiplank board.  Declaring a class is a major feat against KB Home.
ElliottvKBHomes Hardiplank KB Class Cert Order_02-27-12(1)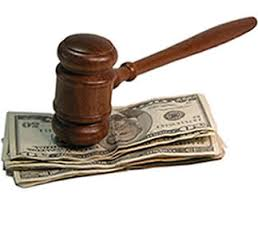 INFLATING APPRAISALS!
KB Home Conspires with Landsafe   news story (Appraisal Scoop)
Inflating Appraisals (DOJ) (starts getting interesting page 32-33)
Another Inflating Appraisals – Texas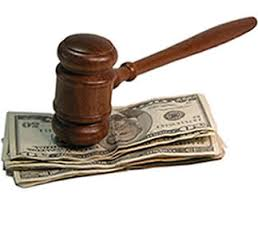 .KB Sues Homeowners and Subcontractors.  Swinging at everyone in sight?
KB vs Homeowners – Take down that website!
suit: KB LAWSUIT
video: KB vs Homeowners
.
KB Home vs Subcontractors
suit: MC_Docket (4)

video: KB Home vs Subcontractors
newsprint:KB Home sues subcontrators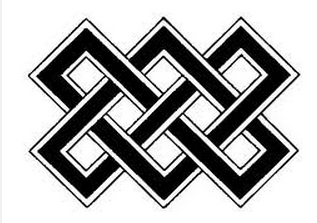 ANOTHER FREE SPEECH CASE
KB Home got an injunction against demonstrators who appealed.
Andrew Brammer and Yolanda Brammer Vs. KB Home Lone Star (1)
2013 Class Action, U.S. District Court Texas.  Discrimination.  Hostile Work Environment.     kbhomediscriminationsuit