KB Home Decorating Dilemmas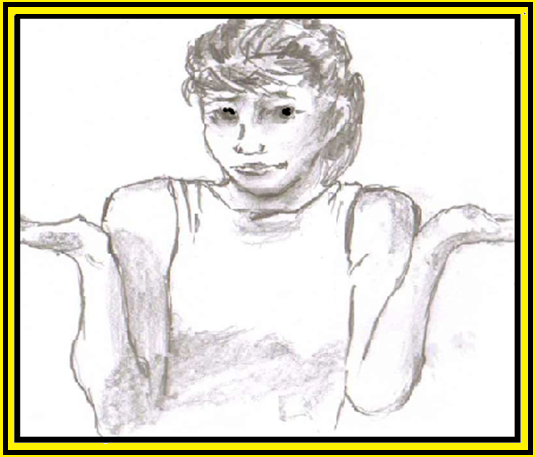 DECORATING YOUR KB HOME CAN SOMETIMES BE A CHALLENGE!  Here are some things the Design Center might forget to tell you.
Tip #1  Take inspiration from nature: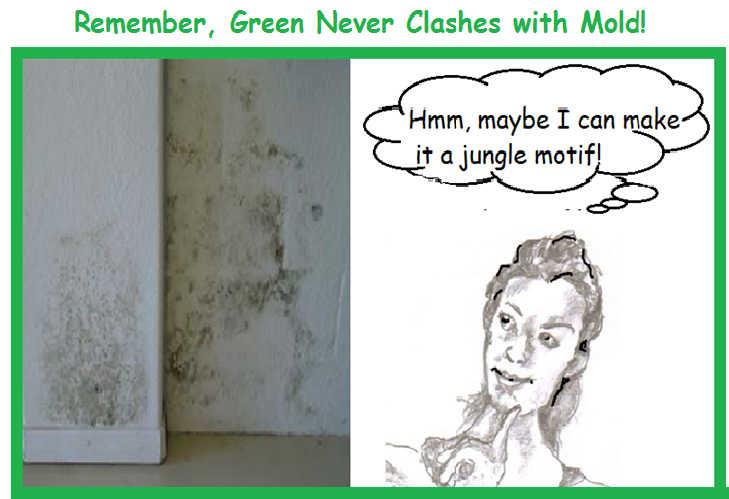 TIP #2   Don't forget the Guys!  What better choice than camo for that moldy man cave?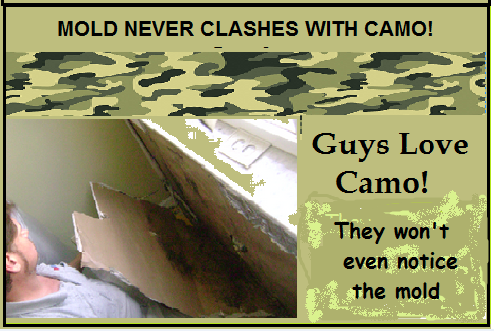 Tip #3 – Stay Flexible!  
ASHLEY SOON LEARNS DECORATING A KB HOME CAN BE TRICKY.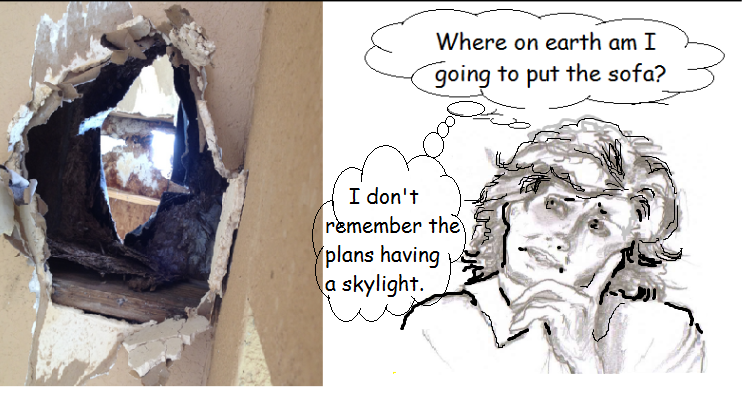 Cheer up Ashley, you'll soon learn the material world isn't the path to happiness!
.
Tip #4  A good hostess should always make her guests feel welcome.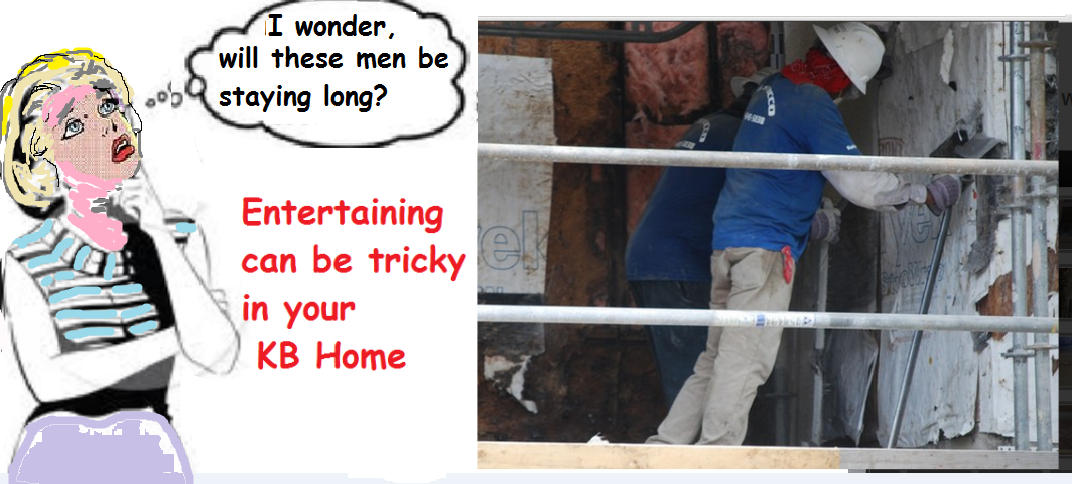 Yes, they will be staying.  A year, maybe two.  Get to know them.  They may be the only friends you see for quite a while! 
.
Tip #6     Extra features make the holidays so much fun.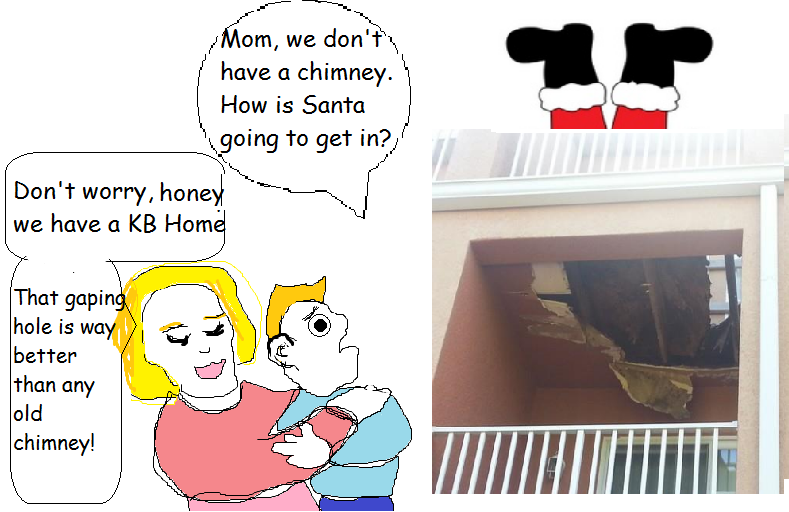 .
Tip #7  Feng Shui translates to wind and water.  Just don't over do it! 

 More decorating tips to come