Your Dream Come True or Your Worst Nightmare?
          FORECLOSED!

I hope this never happens to you!   Imagine you've made the biggest purchase of your life – you think you've found the home of your dreams – a place to call home, a place to raise your family.  But then the whole neighborhood deteriorates around you.
Reality!
Your Worst Nightmare!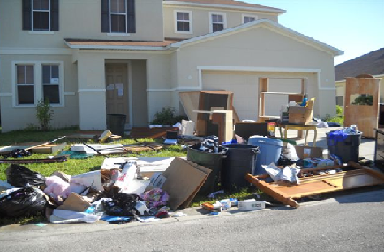 Your down payment, your hard earned cash,  gone!  You are tethered to a house you can never dispose of.  You have to disclose everything negative you know (if you could sell) –  or you could be sued!  You can't just walk away or default – not like most of the neighborhood did.  You'd worry about your credit – deficiency judgments  following you for the rest of your life.  You might have other assets that the bank could come after.  You're trapped!  (see plunging values – this is not just the economy)
KB HOME STATS- CARRIAGE LAKE 69%                             NATIONAL  STATS 2.8%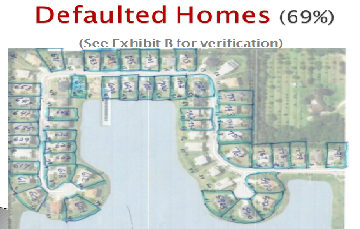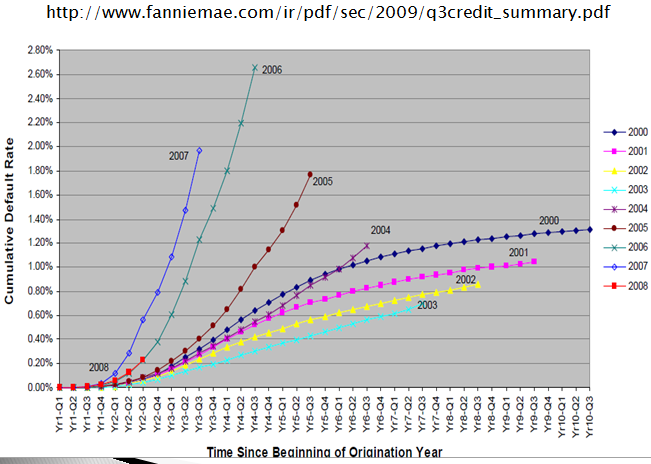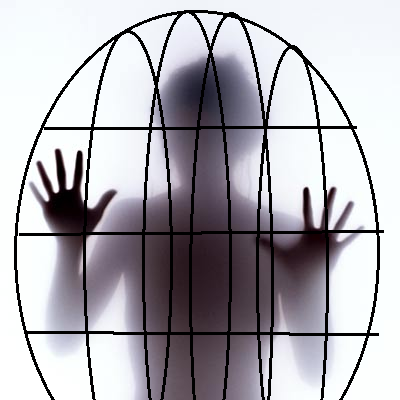 TRAPPED!  Values all over the country are finally rising, but your's are dropping like a rock.    You can never refinance – never sell – you're  upside down –  and you have to disclose everything that's gone wrong.  If the roof leaks, forget it.  You're never  borrowing to fix anything.