SOME SHOCKING STATS!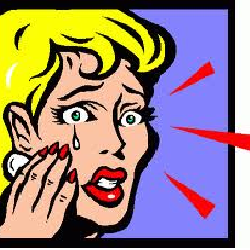 You'd cry too if this were your neighborhood!
Florida vs KB (CL) stats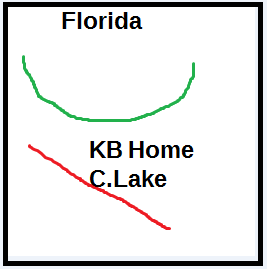 Summer 2013
Florida – Vero housing Zillow                          Carriage Lake stats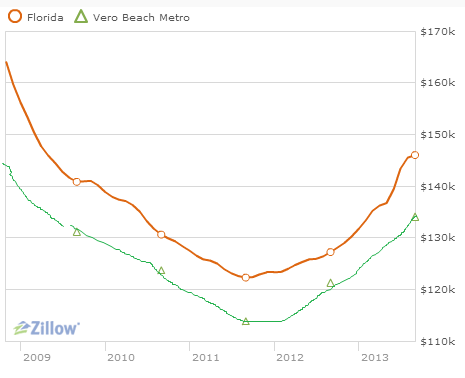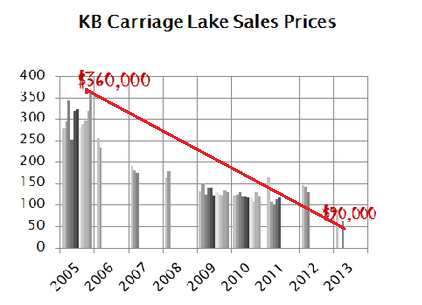 .
WHAT DID THE NEIGHBORHOOD LOOK LIKE AS IT HIT ALL TIME LOWS?
A Mad Max Movie?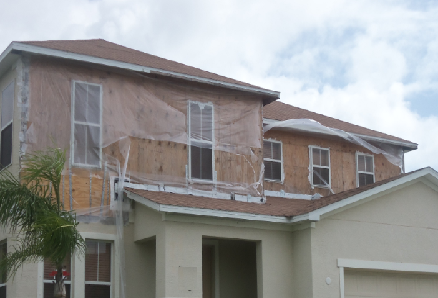 AT LEAST MY TAXES GO DOWN EVERY YEAR.
THIS LARGE POOL HOME SOLD FOR $90,000 (2013)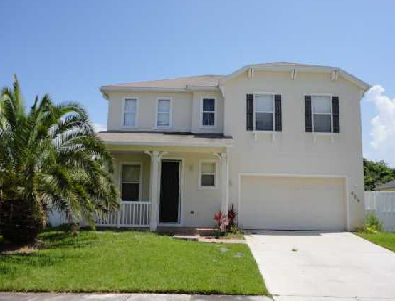 A $238,000 LOSS!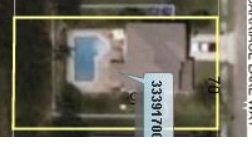 .
.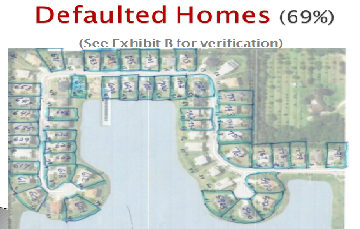 National Default Rate 2.8%! (NOT 69%!)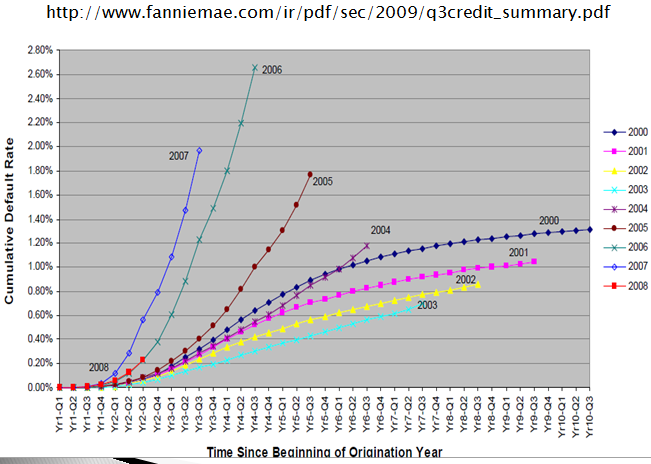 .

KB Home's pat answer to homeowners is "it's the economy."  
It's far more than that.   
Other indicators – What should my house be worth? 
The Federal Housing Finance Agency provides this HPI (home price index) calculator to determine what your house should be worth- based on the year you purchased – and quarterly depreciation/appreciation statistics
CALCULATE APPRECIATION/DEPRECIATION OVER TIME_FHFA
Original sales price $316,000
This is the calculation I get – $219,000  –  tax  assessment is $118,000 .  It appears there is a $100,000 loss for the economy – and another $100,000 loss for the neighborhood.

This is my assessed value – it should go down!  Recent sales have been $90,000.  This is at least $100,000 loss of value from stigma – not the economy!  


BELOW IS THE SALES PRICE THAT THE HOUSE SHOULD SELL FOR ACCORDING TO SIMILAR SALES
Still looking like $100,000 for stigma
Based on closed sales in the past four months within the area, houses of similar size, similar age, and location, on a lake.  $199,000 – $312,000!  Not $90,000 – $118,000. The difference is leaking stigmatized houses in this KB Home neighborhood!  So this shows again, a $100,000 loss for the neighborhood or stigma.


Boring – but KB Home's standard answer is – It's the economy.  It never has been just the economy in this neighborhood.
10 Year trend – still shows a $100,000 loss – not a $200,000 loss!
.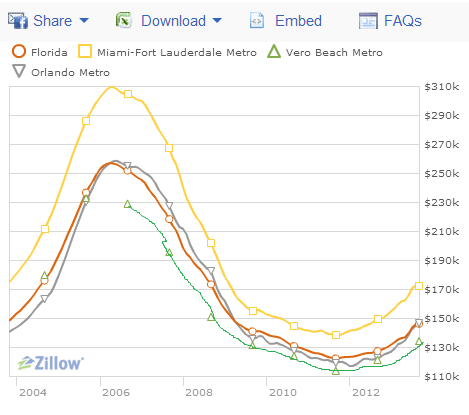 WAS IT THE SPECULATORS?
WAS IT THE LEAKS?
WAS IT THE STIGMA?
THE LACK OF LANDSCAPING?
THE MAD MAX LOOK?
THE POT-HOLED ROADS?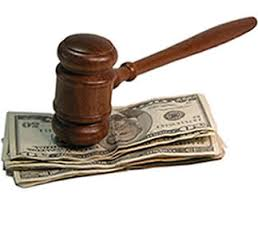 Oh, yeah, and you have to disclose everything you know about your house if you could ever sell it, even as a short sale – or you could be sued.  So this house could curse you the rest of your life!