Who Really Builds Your KB Home?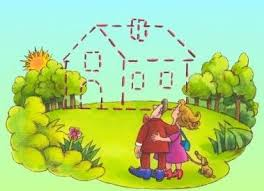 "Built for Bringing Your Dreams to Life."     KB Home's marketing lure. Not too catchy, but who actually builds this dream come true?  Let's take a look at the fine print.  In it's warranty KB Home discloses the following:

Despite marketing their homes as "Built to Order" and "Unique to You" KB Home in their own literature admits – they are a "production builder."

Buyers –

THIS IS PRODUCTION HOME BUILDING

.  Not Custom Building – no matter how much you think your are personalizing your home.
I think we can all attest to the fact that KB doesn't build to 100% perfection.
But who knew that substantial conformance to building codes was even an option!?
I figured the building code was the bare minimum required, not just "we'll try."
And  in Florida, where regulation isn't too strict, this is what you just might get!
.
.
THIS IS WHO REALLY BUILDS YOUR HOME! 
Subcontractors – all being sued by KB Home –  so much for all that "quality control at every step"
Reality?  BUYER BEWARE! 
MANATEE COUNTY KB SUING THE SUBS

vs ( 49 contractors) MANATEE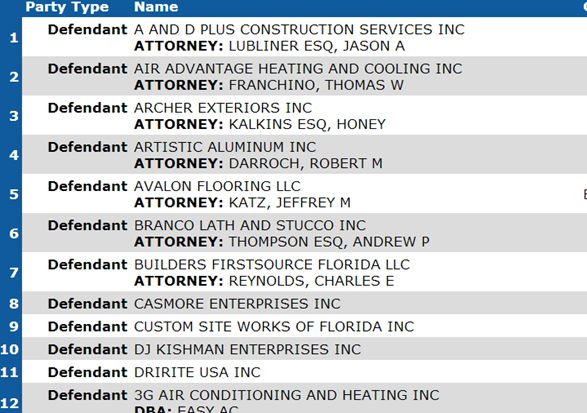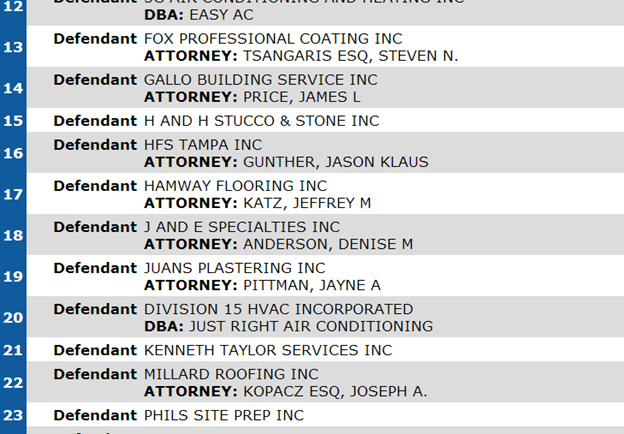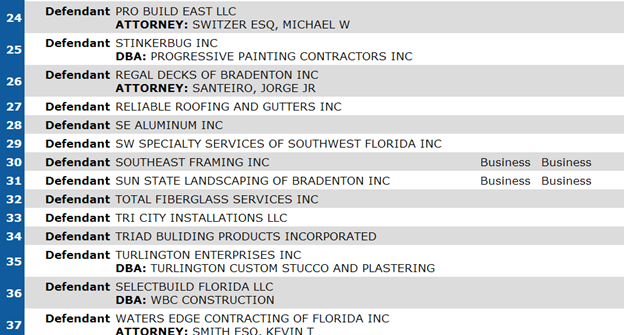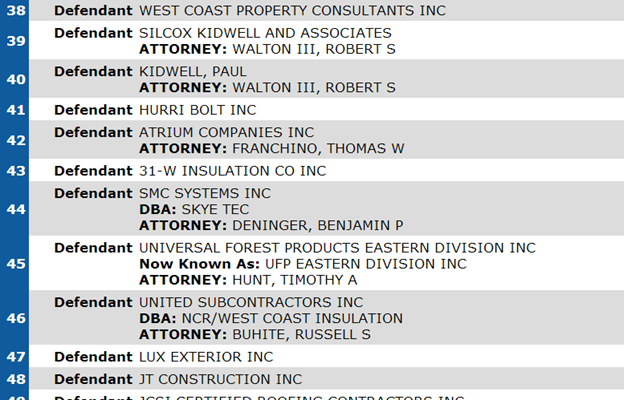 ORANGE COUNTY
OSCEOLA COUNTY


INDIAN RIVER COUNTY
KB vs SUB CONTRACTORS INDIAN RIVER