Speculators! Their devastating effect.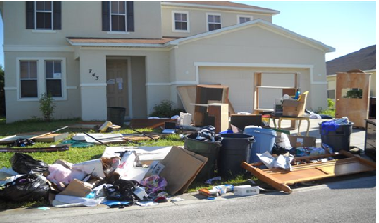 DID KB HOME KNOW WHAT IT WAS DOING WHEN IT SOLD 67% OF CARRIAGE LAKE  TO NON-OWNER OCCUPANTS?

SPECULATION CAUSES DEVASTATION!   That was a finding of the  Financial Crisis Inquiry Commission  which  "spent more than a year investigating the causes of the financial crisis.   THEIR CONCLUSION – speculation was a major contributor to the housing crisis.
INSTABILITY
 KB HOME in their prescient 2005 sales addendum pointed out that speculation caused INSTABILITY!


KB says it was their policy to DISCOURAGE speculation. So how did this KB Home community in Vero Beach end up looking like this?  (verification files provided to law enforcement)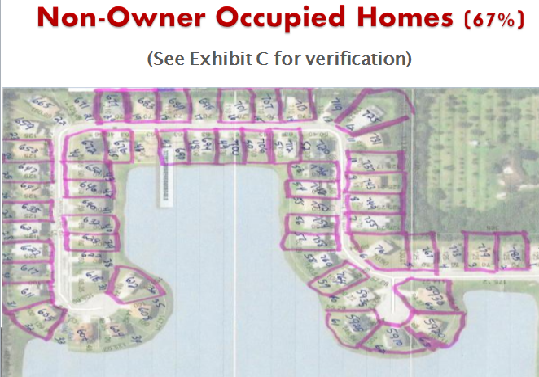 KB HOME APPEARS TO HAVE BEEN DUPED ACCORDING TO THEIR CFO IN THIS WALL STREET JOURNAL ARTICLE!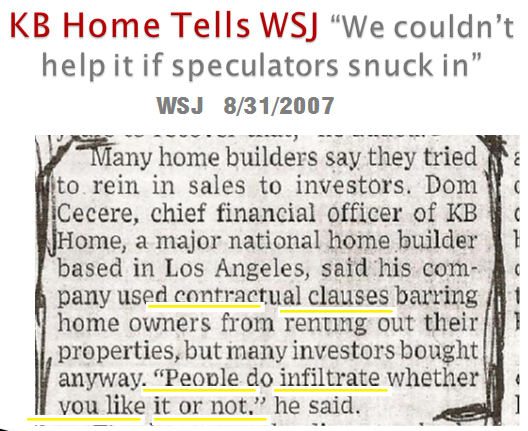 UNBEKNOWNST TO KB HOME THIS BUYER INFILTRATED  NINE TIMES!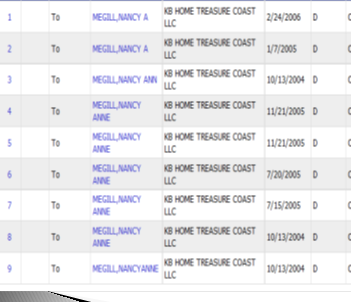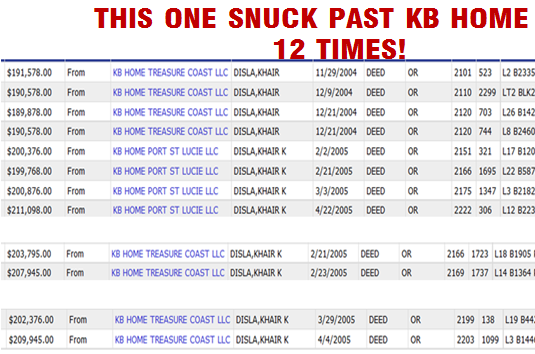 SAME THING  HAPPENED ALL OVER THE STATE!
A SURVEY OF FLORIDA COUNTIES FOUND KB HOME SOLD MULTIPLE HOMES TO THE SAME BUYER 100'S OF TIMES ALL OVER THE STATE!   
AND WHAT WERE THE EFFECTS?
ABANDONED HOUSES – UNKEMPT NEIGHBORHOOD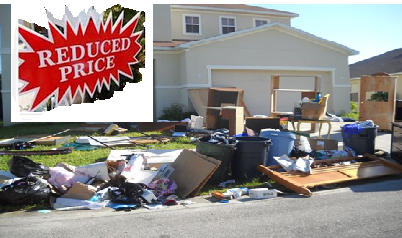 DEFAULTS –  69% – ONE OF THE WORST IN THE COUNTY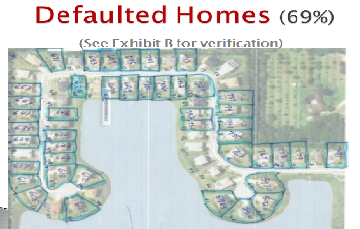 PLUNGING VALUES –  AMONG WORST IN THE COUNTY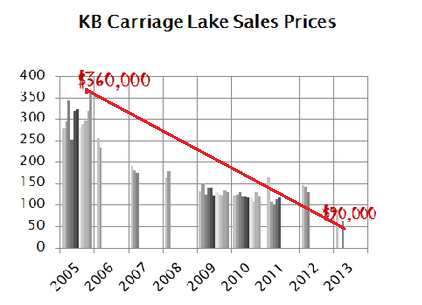 UNABLE TO BORROW
Deadbeat neighbors can ruin chance to get loan