WFLA NEWS 8 Tampa video:                                                                                                          
 KB REFUSES TO FIX FORECLOSURES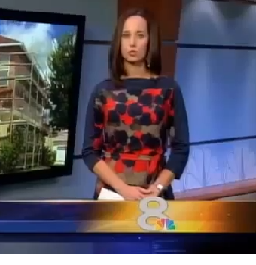 .
.
.
..
KB HOME STILL REFUSING TO FIX FORECLOSURES PORT ST LUCIE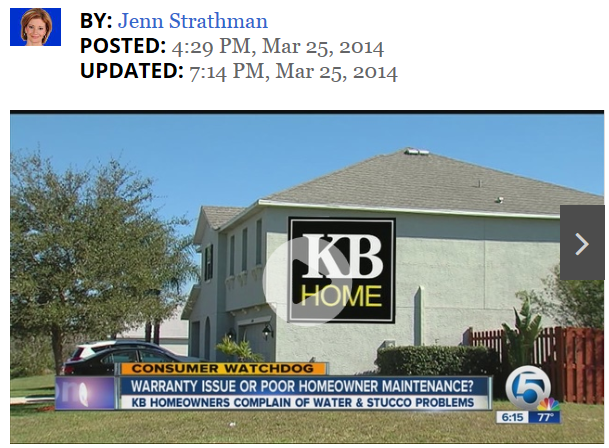 THE GALL!  KB HOME  NOW REFUSING TO FIX HOUSES THAT FORECLOSED!  Despite this clause in their warranty :

.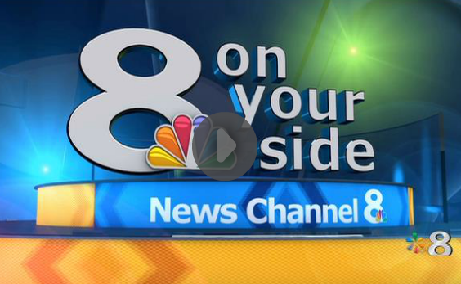 Construction Attorney Says "Not  So – You Still Have Warranty Protection  with a Foreclosure."
.
.
Listed among KB Home's Warranty Exclusions is the following:

NORMALLY THIS EXCLUSION WOULD SEEM REASONABLE – BUT when 67% of a neighborhood defaults – then you have to think:
KB Home – Carriage Lake
72% HOUSES LEAKING
67% OF HOUSES SOLD TO SPECULATORS
 Which do you think came first?  The leak or the default?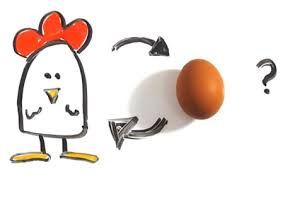 (or the speculator?)
(and who sold to the speculators to begin with?)  hint –  KB said in a written sales addendum that speculators made neighborhoods unstable!  So how'd soooooo many sneak in anyway?)
.

NOT YOUR POLICY? 
Really?
.
ONE BUYER IN OUR NEIGHBORHOOD BOUGHT NINE HOUSES FROM KB HOME!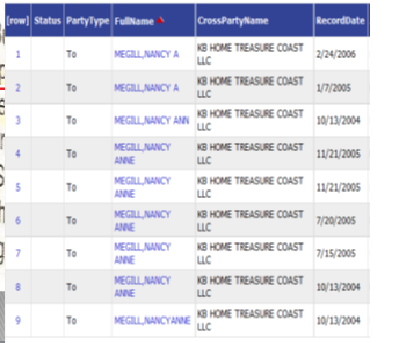 .
I've found the same all over the state hundreds of times – KB Home sold 2, 4, 5, 9, 11, 12 houses to a single borrower.

IS IT THE LACK OF MAINTENANCE – OR –  DID THESE KB
HOUSES ALWAYS LEAK?
Houses leaked from the start.  Mine leaked before I moved the first box in.  My roof leaked the first two years in the house – my walls leaked soon after it was built.  Numerous owners have the same story.  Many owners were refused repairs for years.  So is this really about lack of maintenance or the way the houses were built?
.
WHAT IS WRONG WITH THESE HOUSES ANYWAY?
THE HOUSES WERE BUILT WRONG FROM THE START
 FORECLOSURE OR NOT!!!!!
.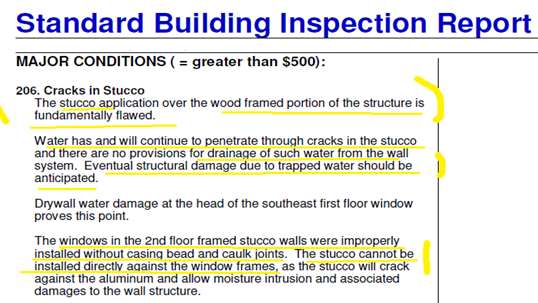 HOUSES  ALREADY RE-LEAKING AFTER REPAIRS!
Houses are already re-leaking in Carriage Lake.  Our warranties begin to expire in a year.  In Tampa major repairs  lasted only three years and massive repairs were needed again.  KB made inadequate patches for most of  life of the warranty – and warranties will expire soon.   Because repairs failed before – what will  happen if they re-leak and there is no recourse?  Mass defaults?  Mass abandonment?    It is a nightmare scenario and we've been through it for eight years in this neighborhood!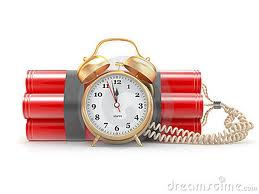 WARRANTIES  EXPIRING SOON!  KB HOME RAN DOWN THE CLOCK – Left houses leaking for almost ten years!   Thanks  to the "builder right to cure" and arbitration clauses.
KB HAS A HISTORY OF NOT HONORING WARRANTIES
KB HOME ONLY BUILDER IN NATION FORBIDDEN BINDING ARBITRATION:  KB violated FTC Consent Order repeatedly- it habitually failed to honor warranties.  kb home only builder in nation forbidden binding arbitration
Building troubles ; KBHome could face class action lawsuit (Pruitt case in Texas – early summary LMTBusiness)
full suit  (excerpt below): KB_Class_Complaint_final (1)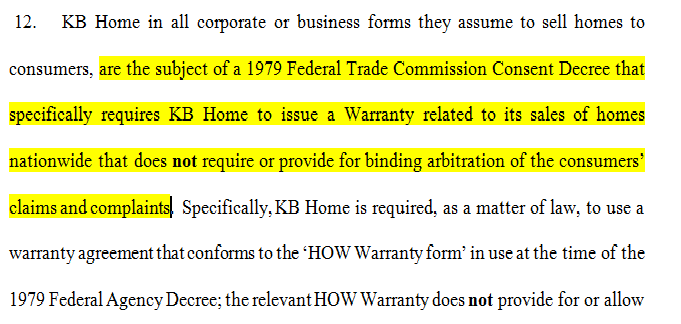 .
See the original 1979 consent order 
kb History of FTC Consent Order 1979
.
Ta, Da!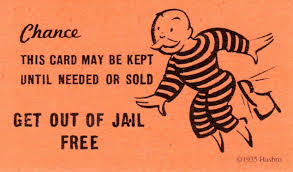 Look at some of the damage on these homes and think about this clause.