Stigma! It ain't covered!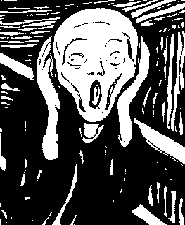 NOT COVERED!    
Wouldn't you know?  KB Home thought to exclude STIGMA from their warranty!  I guess you think of everything after you build a neighborhood on a bomb site and forget to tell the buyers.
EXCLUSIONS

KABOOM!  KB HOME BUILT ON ABANDONED BOMB SITE IN TEXAS!   
ABC News Video: KB Home Builds on Abandoned bomb Site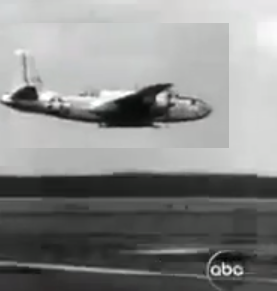 .
KB Fights to Build 400 Homes at old Rocketdyne Nuclear Meltdown Site!
OMG!  What kind of disclosure could you possibly give that could get you out of this one?  And what kind of albatross and stigma would this location cause? Can you imagine the sales brochure?  Exclusive location – live near one of the world's only radioactive nuclear meltdown sites?     see video:  Nuclear Meltdown Site 
Nuclear Meltdown Site!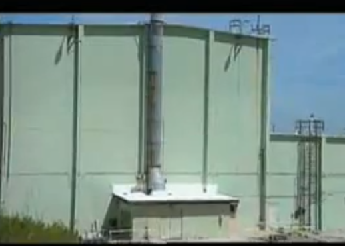 .
KING OF STIGMA!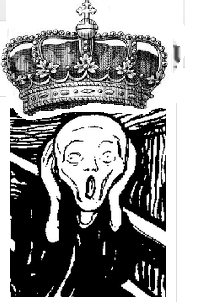 REJECTED!  "WORST HOUSING PROJECT PROPOSAL  SEEN 
IN A DECADE!"
Recently the Milpitas City Council rejected a KB Home high density residential  development proposal in California.  The reason?  It was located in a heavy industrial area, abutting a railroad yard where hazardous materials are stored and transported, isolated from the rest of the community!
Call me crazy, but the first thing that comes to my mind is not "value and quality!"
Link:  Milpitas Post
.
Stigma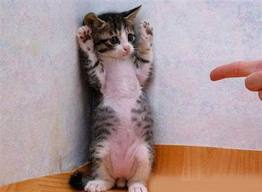 Don't shoot the messenger!  Some homeowners want to make this go away by sticking their heads in the sand.  "Publicity is causing stigma – ruining our values –  we can't sell our homes!"  News flash – you can't sell your home without disclosure of the defects and past repairs – to do so is fraud! You could be sued.
Long before there were websites or Television coverage, this neighborhood was known.  Realtors said buyers wouldn't even get out of their cars when they came in the gate – the abandoned houses, pot holed  road, lack of landscaping,  and unkempt lawns were apparent.  And apparently the market knew enough about the leaks – despite it seldom being disclosed (banks sell them "as is" – with no disclosure).
.
 KB Homes cries stigma in return in its lawsuit against complaining homeowners.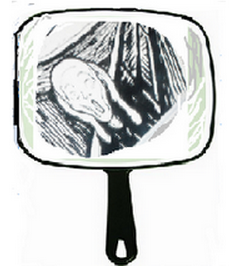 Say it Enough and it Will be So.  Psst, hey KB , this is a lawsuit – not advertising.
(A symbol of quality and value? )  me thinks not!
excerpt below:

.
This city didn't think KB Home had much of a reputation to tarnish!  
2006 Valley Business Journal – KB Home faces fight over large housing project in Scott's Valley – "So strong is Mayor Agular's aversion to KB…" I am very distraught that they have come back to us.  …when we get down to K & B, says Councilman Barrett. "Their reputation precedes them and we are not real happy with their reputation.  They built homes in Scotts Valley before, and we had a ton of problems with them.  I can't say if they've changed their ways, but it definitely makes us wary.
.
Finally
I don't know; I'm not a lawyer, but you have to wonder if you leave stigmatized neighborhoods in your wake all over the country – is it something beyond a warranty issue?  Are you  even  allowed to indemnify yourself  like this; or is this clause just a legal scarecrow?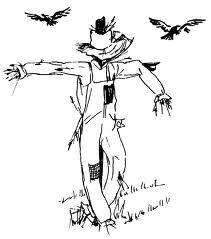 STIGMA