Florida DBPR – See No Evil?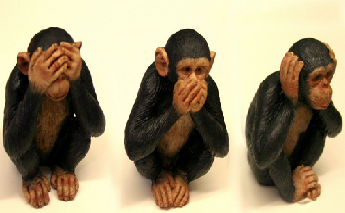 .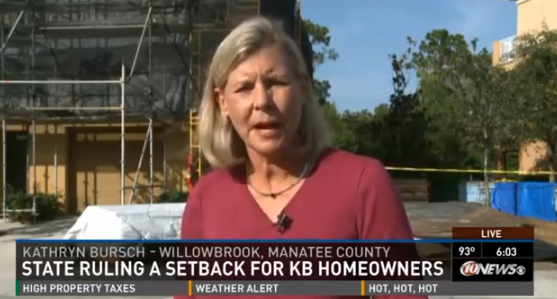 DBPR Refuses to find any probable cause to act against KB Home...VIDEO

.
.
What the hey?  Life threatening defects, houses with no hurricane straps, crumbling balconies,  no drainage weeps, mold, whistle blowers, hundreds of people all over the state filing complaints, and the Florida DBPR (Department of Business and Professional Regulation)  can find no "probable cause" to take action against KB Home?
How can a builder not be responsible for their own work? How are the county building inspectors not accountable for their inspections?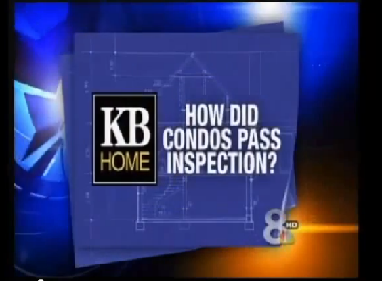 News Channel 8 video: Missing hurricane straps and botched inspections
.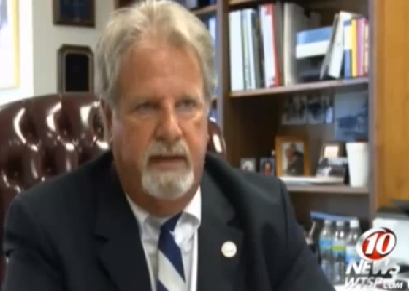 Manatee County building inspection department – not much we can do now is there?
.
 – Page 1,  Page 2 Manatee County Letter to Willowbrook Homeowners, "DBPR investigating us – if we've done anything wrong – they will let us know."   The DBPR didn't find that anyone had done anything wrong.  The county insists none of this involves code violations.  Is Florida corrupt or what!?
WHEN COMPLAINTS WERE FIRST FILED WITH THE FLORIDA DBPR, KB HOME HAD 14 LICENSES – TODAY THEY HAVE 25!  THANKS  FOR PROTECTING YOUR CITIZENS FLORIDA!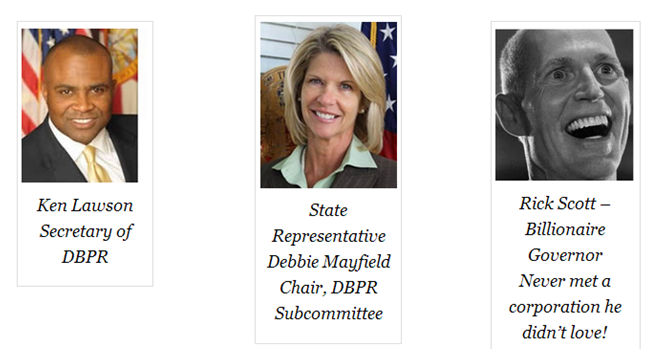 Mayfield tried, until she had a private meeting with four KB Home executives.  Then she decided, "they were bending over backwards," and we never heard from her again.  Stunning to see your political system at work.
Chair of DBPR subcomittee speaks about KB Home
Representative Mayfield to County
.
BLIND, DEAF, OR DUMB? 
A Vero Beach homeowner tried to file a complaint against KB Home, but instead received back a letter that the DBPR couldn't file a complaint because George Oliver Glance wasn't licensed.  What? Didn't complain about him, but by the way, yes he is licensed and the contractor of record for KB Home.
Informed the DBPR and next got a letter that a complaint couldn't be filed against KB Home because the industry didn't require a license! What?  Of course it did and KB Home had fourteen different licenses with the DBPR at the time!
Then came a letter from the DBPR – they'd file a complaint against a man never heard of – and strangely enough he had the word "cheat" in his name.  He's the "qualifier" for the construction.  Huh?  Turned out he wasn't licensed anymore and left the state long ago.  There was a rumor he was even dead.  Guess it could  take a long time to track him down!
Went back to the DBPR with permits in hand.  Here – George Oliver Glance – he's alive, he's licensed, he's on the permits, and has news cameras chasing him around the state.  Okay, you got us – besides your state representative is sending letters.
Many months and three investigators later – the DBPR swears they can't investigate a company despite 14 licenses at the time.  "So your only complaint is you lost money."  NO! But if I lost money in a Ponzi scheme would you say that?  What about the other 32 complaints collected from homeowners in our subdivision sent to the DBPR?  "There are no other complaints."
.
Meanwhile, back in Manatee County, home of Willowbrook with the "life threatening  dangerous" condos,  homeowners are getting replies to their complaints (surprise) the DBPR can find "no probable" cause that KB Home has done anything wrong – Actually not KB Home, because they won't investigate a company – but George Glance, the contractor of record.  Stunning!
.
CONVERSATION WITH CHIEF PROSECUTING ATTORNEY PAUL WATERS, DBPR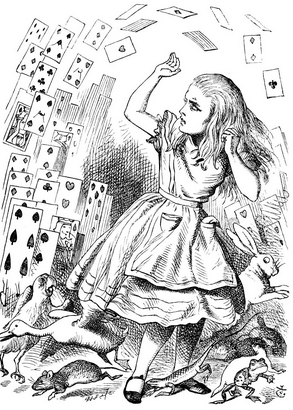 Paraphrased
Q. Why aren't you investigating KB Home?  My contract was with KB Home. My building permit was with KB Home.  KB Home is on the deed.  The warranty is with KB Home.  All warranty claims go to KB Home. Every piece of literature – sales brochure – advertisements, say KB Home. My complaint was against KB Home.
A. We have to charge an individual.  We have no jurisdiction over businesses.
Q. The business has fourteen different licenses in the state.  Why bother licensing them at all?
A. –
Q. Then how is it that the DBPR can't find probable cause against George Glance.  He's a person.  I mean, missing hurricane straps, whistle blowers, life threatening dangerous defects!  What does it take?
A.  As long as the county building inspector signed off on the work then we can find no probable cause.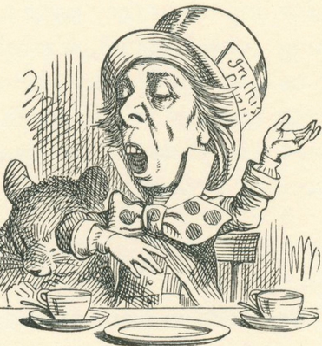 Q. Speechless
A.
Q. Then shouldn't you investigate the building inspectors?  They have licenses too.
A. No answer.
.
Andy Smith DBP Speech  –  Andy Smith, formerly of the website TheKBHome.com, was sued by KB Home, and his website came down.  No one knows what happened in the settlement.  Andy spoke before the DBPR Licensing board in a meeting to protest KB Home requesting four new licenses.  His speech was left out of the minutes above and the board did not want to even let him speak, even though this would have been a violation of the Florida Sunshine laws. This is a copy of Andy's summation of his experience.
.DBPR Licensing Board Minutes 2013